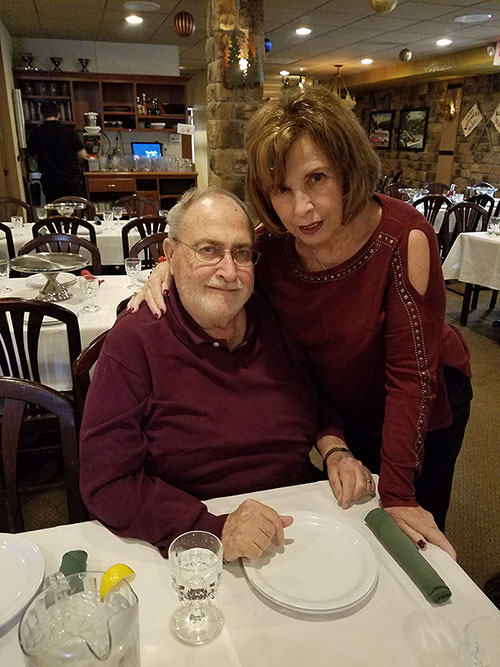 FAMILY OWNED & OPERATED for three generations. Humphreys Insect Control has been providing quality and professional services to central and northern New Jersey for the past 50 years. We are one of the leading pest control companies in the state. We credit that growth to our exceptional customer service and our commitment to quality.
Our mission has and always will be to ensure that the service we provide you with is the very best pest control treatment available. Contact us now for a free inspection!
Humphreys has received the "Quality Pro" Designation for Pest Control Services: The Highest Award Given to Pest Control Companies!
Quality Pro exterminators, like Humphreys, go above and beyond state and federal requirements and provide superior pest control services. The Quality Pro designation is a mark of excellence in the extermination industry. At Humphreys, we've made the commitment to adhere to the National Pest Management Association's stringent standards when hiring our pest control technicians. We also practice environmentally responsible office and home pest control. The Humphreys team of dedicated professionals is ready to provide you with quality service in all areas.
Office and Home Pest Control Inspectors
Our commitment to office and home pest control starts with our on-staff entomologist who provides guidance and training to our inspectors and pest control technicians. The Humphreys inspectors are knowledgeable in all phases of pest control including identification of insects and other pests, harborage sites, infestation risks, monitoring, sanitation as well as extermination procedures, traps, exclusion methods and other control options. We prepare detailed treatment specifications for your consideration that also guide our exterminators as they perform your service.
Pest Control Technicians
Whether they are dealing with roaches, ants or any other pest problem, our pest control technicians are experienced in the highest standards of service. They are all licensed by the State of New Jersey and use only products approved by the NJ Department of Environmental Protection. They regularly participate in continuing education programs that update them on new products and application methods. When they are at your office or home, they are always clean, friendly and professional.
Scheduling a Visit for Your Office or Home Extermination Needs
Our customer service representatives are the coordinating link to the many pest control services we offer. With your first phone call, we act quickly to schedule your inspection and take care of your office or home pest control needs. Our pest control services are performed on an agreed upon, pre-scheduled day, week, or time frame. Should you have special circumstances that arise, our scheduling department will work with you to reschedule your pest control services for another day and time.
Summary
Service Type
Provider Name
Humphreys Insect Control
,
267 Main Avenue
,
Stirling
,
New Jersey
-
07980
,
Telephone No.(800) 272-1336
Area
Description
Our trained & expert technicians use the latest state-of-the-art technology available to provide your home or business with maximum results. All our technicians are state certified and are up to date on the latest in pest management and control. We customize our services to fit your needs – to us, our relationships with our customers and their satisfaction is our number one job!